PROJECT: North Collection
2015 ⏤ ongoing ● Brussels/city
PROJECT: De Concurrenten
2018 ⏤ ongoing ● identity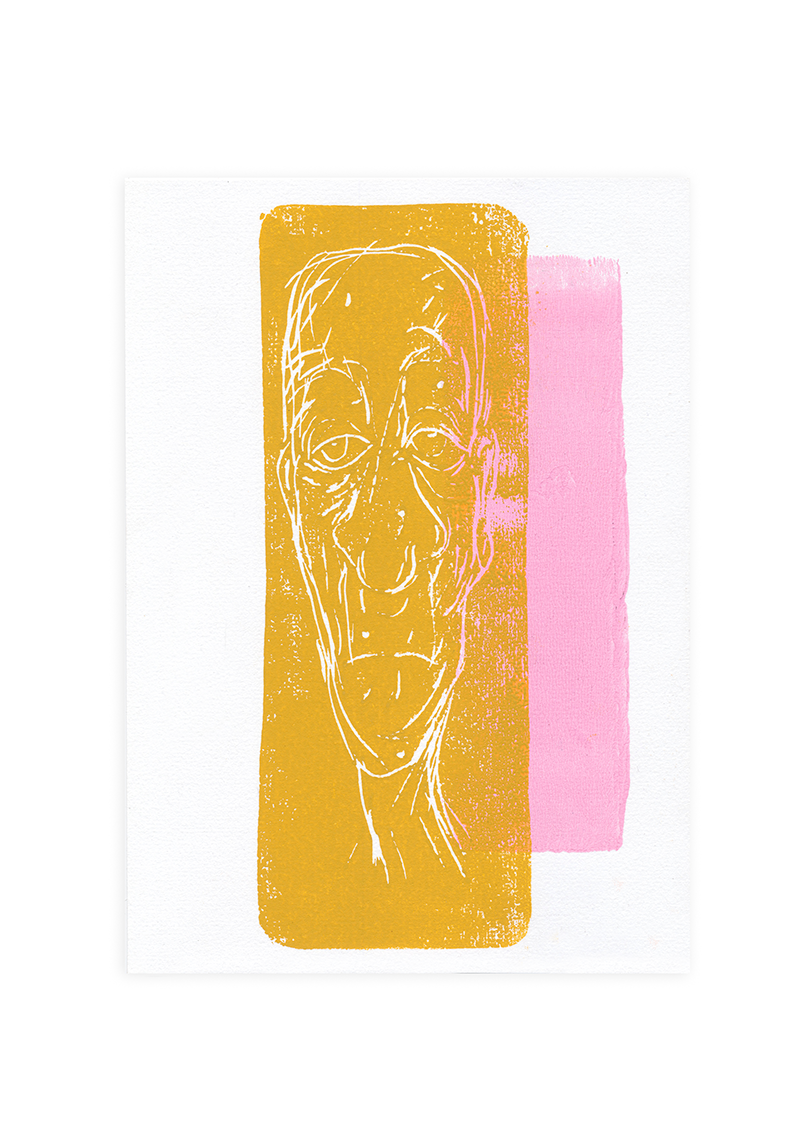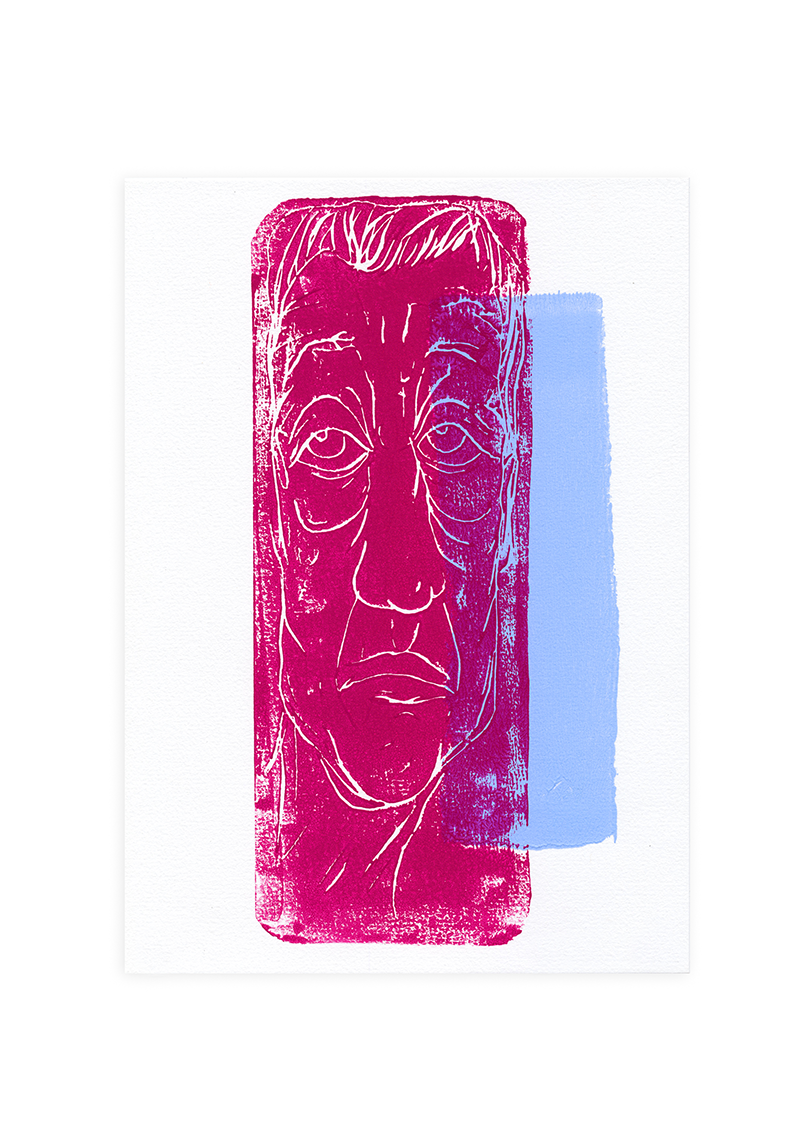 PROJECT: MCXhii
2018 ● time / identity
MCXhi
&
MCXhii
@ Verbeke Foundation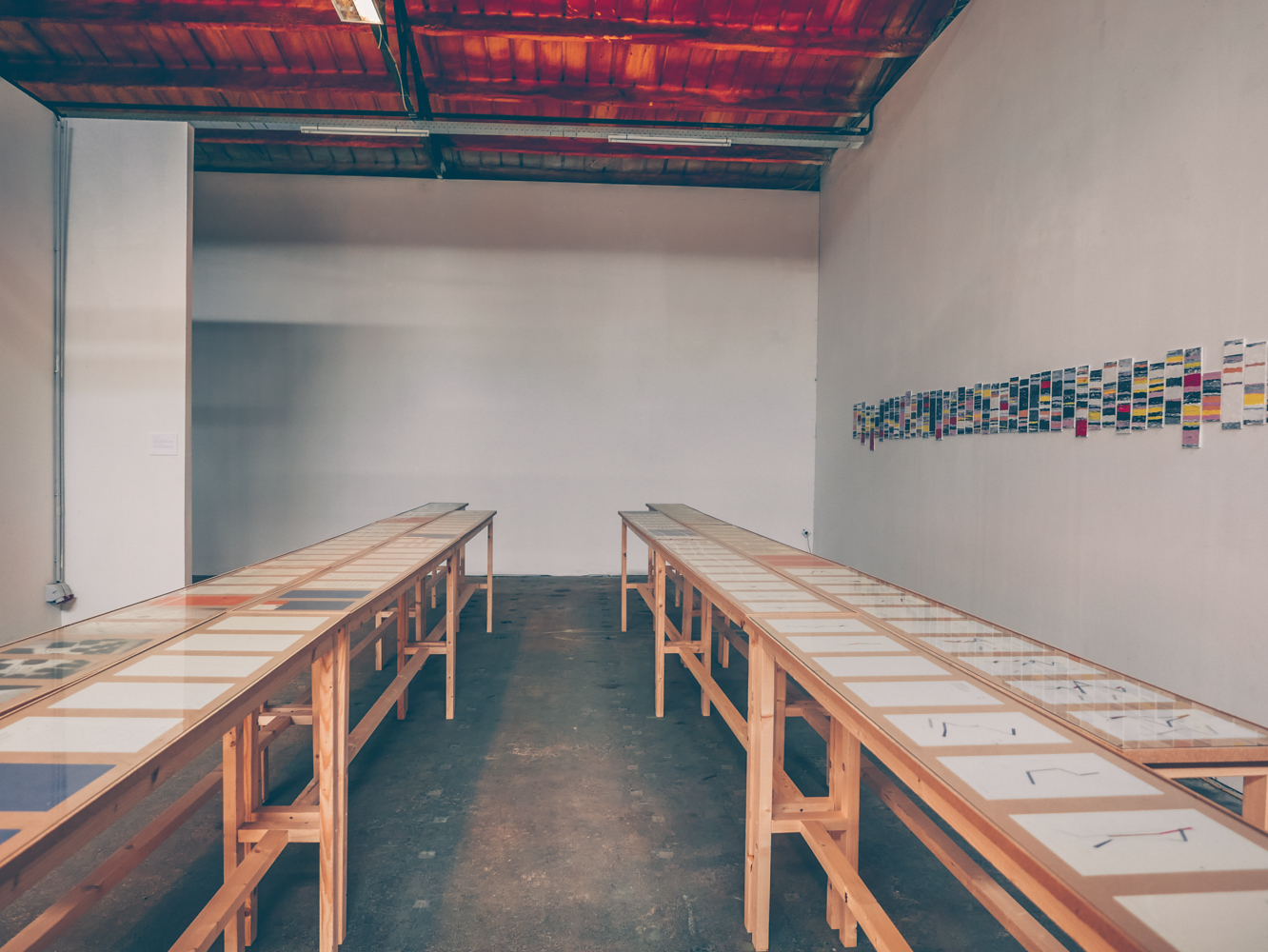 see more photos here:

︎MCXhi ︎MCXhii



PROJECT: Vertical City
2019 - ongoing ● Brussels

Building an imaginary city using existing BXL buildings.

Risograph print on A3 250gsm cyclus paper:
︎edition of 25, signed + numbered


+ free unregistered




international shipping
PROJECT: Birthday Faces
2018 ● identity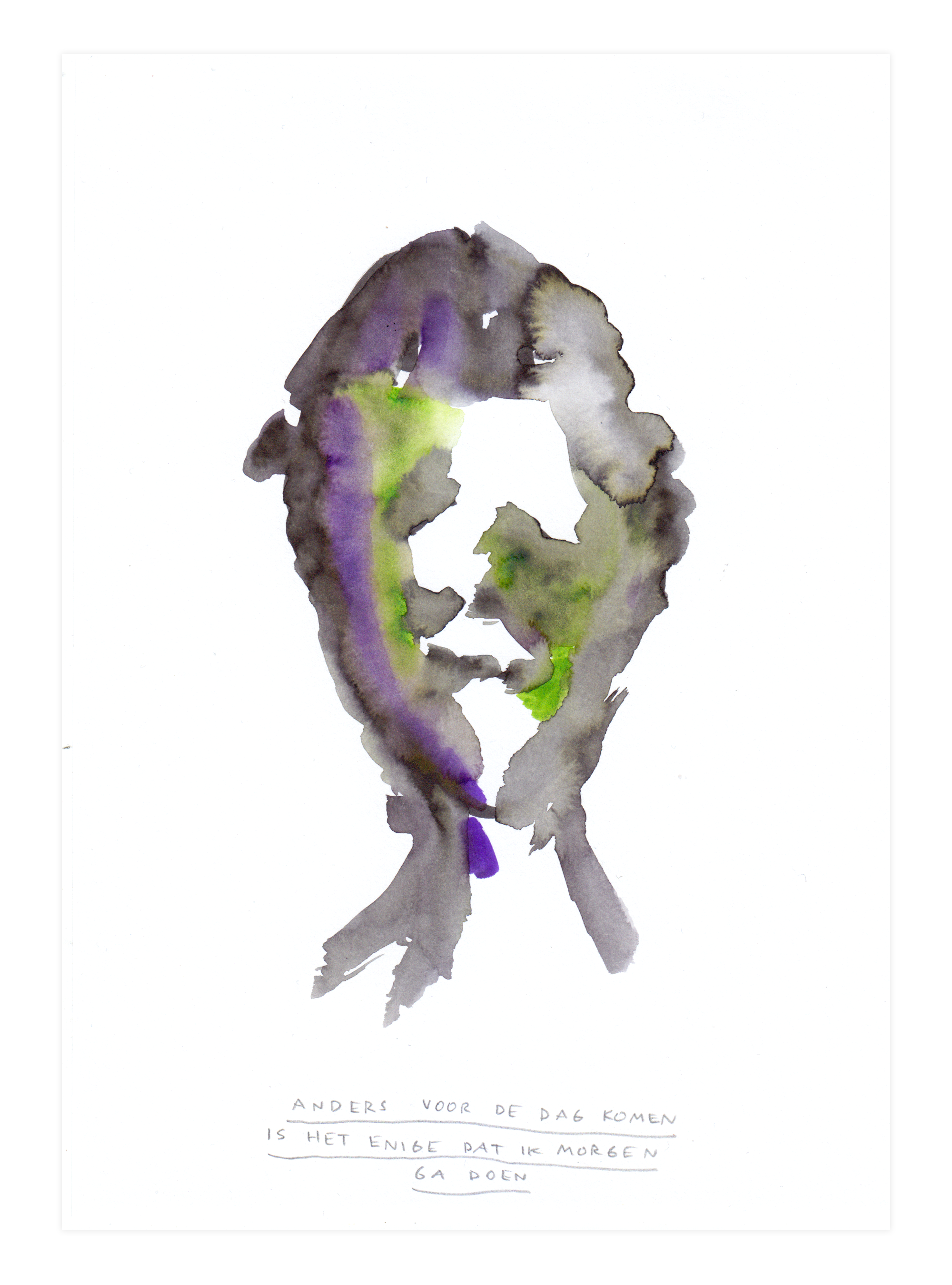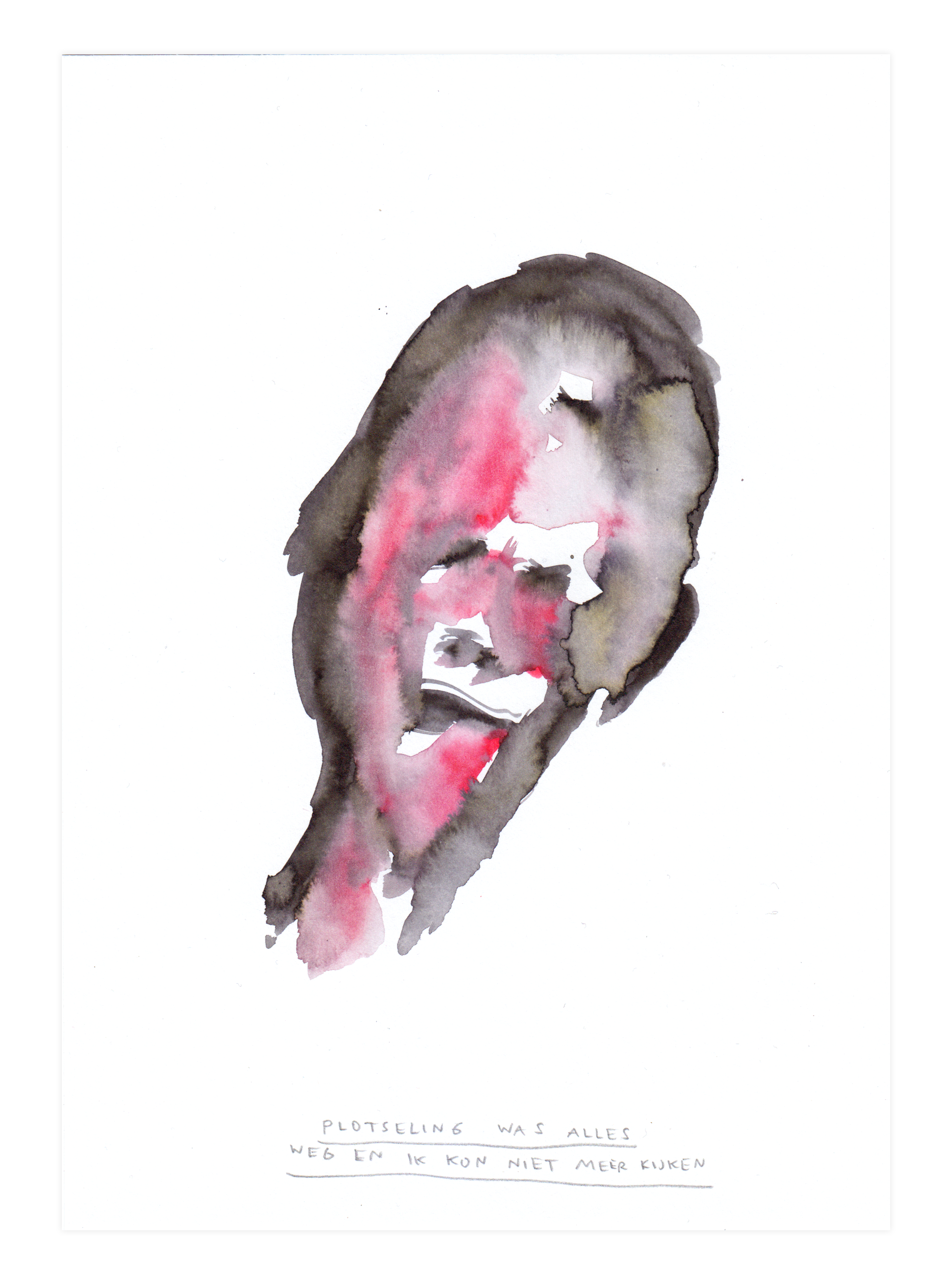 PROJECT: Christmas Faces III
2018 ● identity


PROJECT: paintings

2018 ⏤ ongoing ● identity


Portrait of Yves Parlier, 360x480mm, 420gsm


PROJECT: Verbal
2018 ⏤ ongoing ● identity
PROJECT: MCXhii
2018 ⏤ ongoing ● time / identity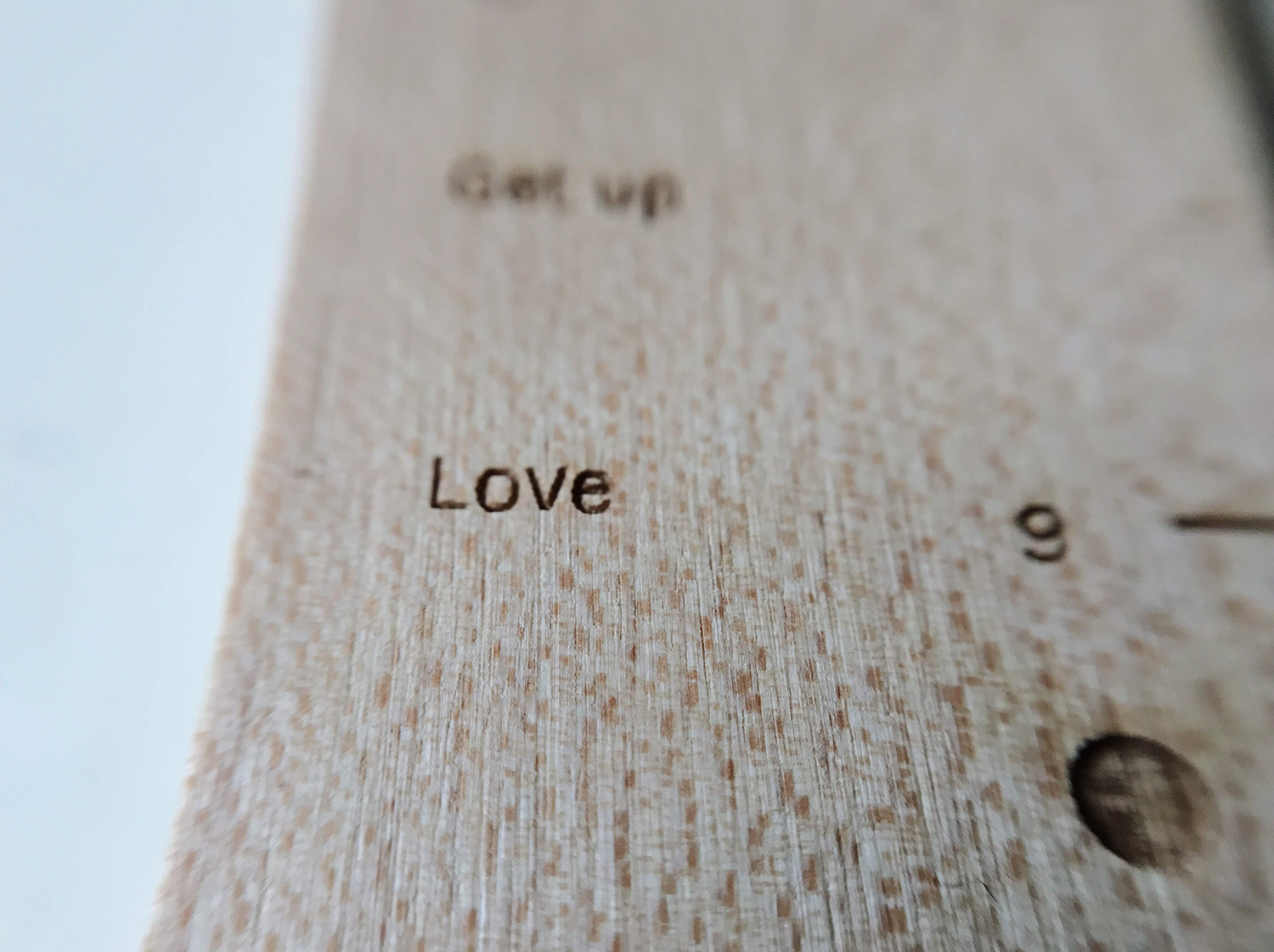 PROJECT: MCXhii
2018 ⏤ ongoing ● time / identity
PROJECT: MCXhii
2018 ⏤ ongoing ● time / identity
Routine: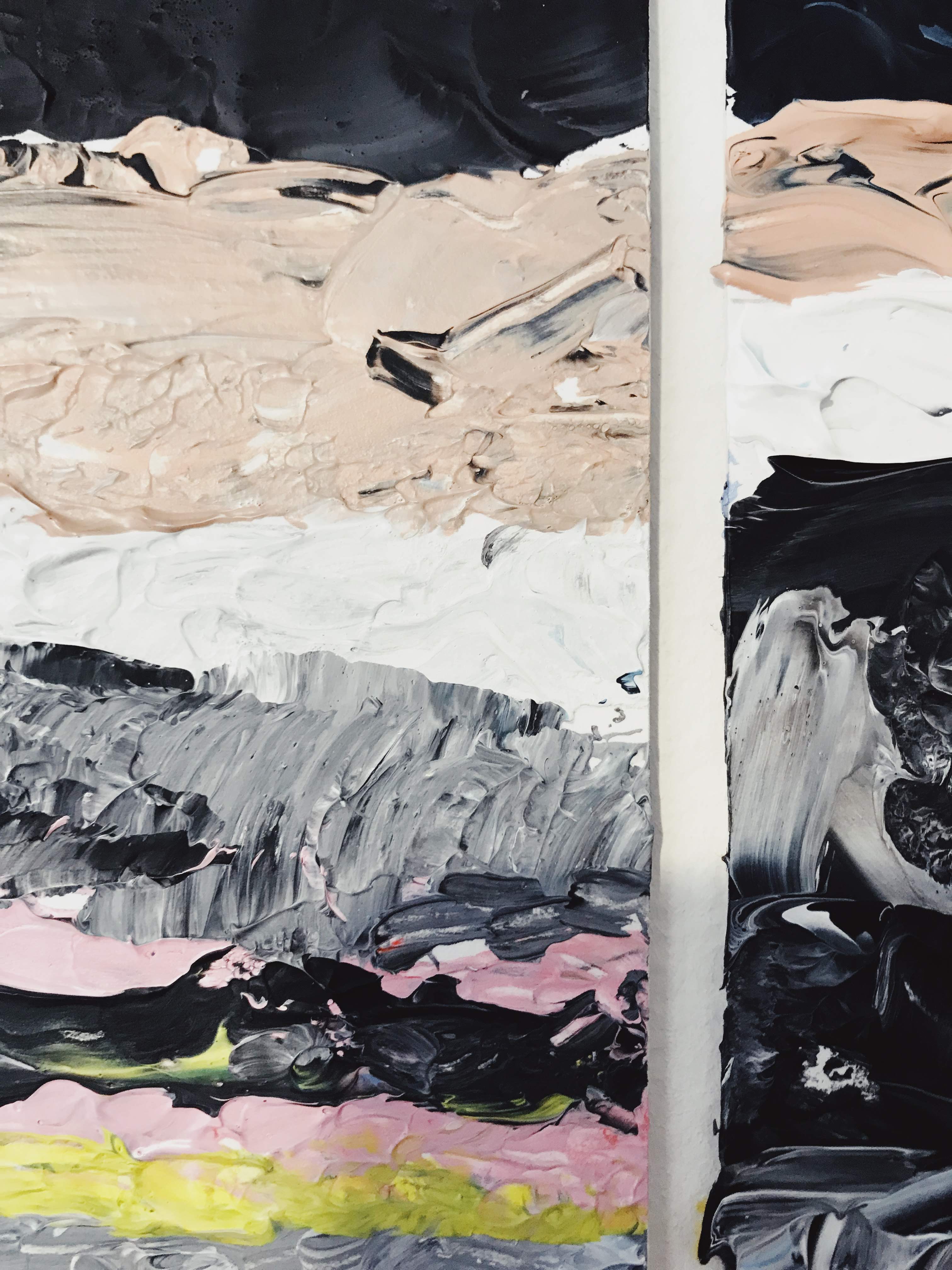 Halfway through the game (shown below; Josh Hall / Patrice Carpentier / Fedor Konyoukhov / Catherine Chabaud / Bernard Stamm / Mike Golding)






Fourth competitor in the game: Fedor






The map shows the position of all the competitors at a random moment during the game: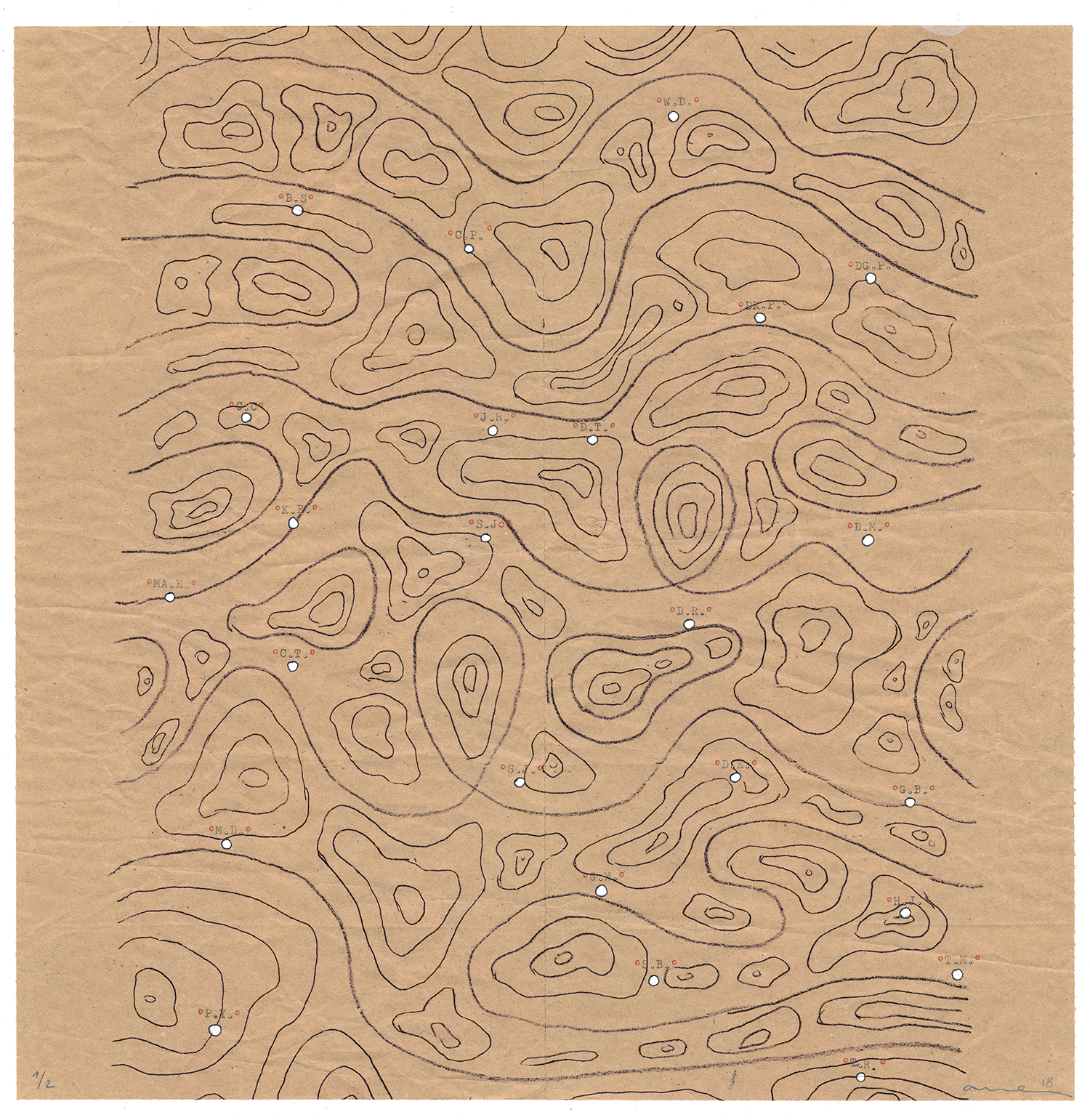 PROJECT: De Concurrenten
2018 ⏤ ongoing ● identity
Question:
- Hoe heeft u de wedstrijd ervaren?
- How did you experience the game?
- Comment avez-vous vécu le jeu?

So far answered by:
- Yves Parlier

- Mike Golding

- Patrice Carpentier